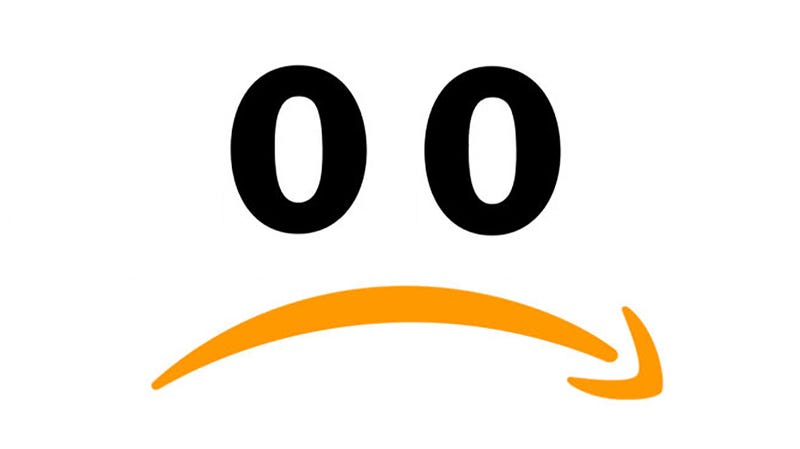 *Rolls eyes*…yup…another tale of how Amazon is going to disrupt ecommerce. And this time they're going after CPG giants like Wal-Mart, CVS, Walgreens, and Target.
Investor's Business Daily reports that just last month, Amazon put into the works a major expansion that would "challenge legacy retailers across the board."
Do a simple Google search of "online groceries" or something of the like, and a bunch of lists come up — all with one thing in common. Amazon is always named as number one.
But there's something else that's crazy – and exciting for rest of us 99 percenters. In those lists, directly following the mammoth that is Amazon, are other, smaller online merchants selling private-label goods to consumers on the daily.
How can those merchants compete with Amazon? How can your business compete? If Wal-Mart and Target "disrupted" the brick and mortar, specialized shopping experience, making local grocery stores and specialty shops somewhat less important, than how can this new development be a good thing for the rest of the online retail community?
Amazon's calculated move to shake up the consumer goods market is ONLY good for online retail because it's a sign that this is what the consumer wants. Shoppers want to buy EVERYTHING online. And that's great for ecommerce sites, large and small.
Keeping up with Amazon, however, isn't going to be easy. To get a piece of the action, merchants will have to ramp up digital marketing efforts and traffic spend.
At AbandonAid, we've been working on a unique product roadmap to expand our current offering of data-driven, revenue boosting tools such as cart abandonment recovery and prevention and cross-device + mobile engagement. Our current tools and the ones soon to be released empower merchants of all sizes, industries, languages and currencies to get their piece of the pie and convert more traffic into revenue.
We'll continue to follow what Amazon is up to next, and we'll be right here to help you ride the waves of ecommerce all the while converting more data into sales. 🙂
Stay tuned for the next disruption…