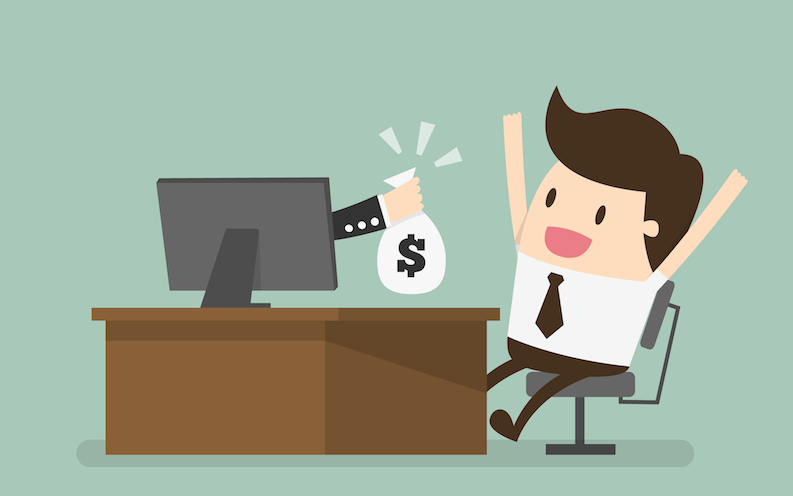 Recently, I had the honor of participating in a webinar with our global processing friends at BlueSnap. In the webinar, we took a look at shopping cart and checkout abandonment and shared 10 solid tips to help convert more shoppers into buyers.
And it was great. The vision of BlueSnap is the same as ours: provide quality solutions that yield more sales for online businesses. I would imagine that this is the goal of any payment processor – help your client sell more online, therefore they process more purchases.
Right?
But when you take a look at the features that processors tend to offer their ecommerce users, you'll find a disappointing fact: effective cart abandonment solutions are not readily available. There is a major disconnect between the actual checkout optimization process and the various strategies a merchant can employ to help drive more shoppers to that checkout.
When a cart abandonment solution is made available to users through their processor, it's likely to be pretty basic. Lacking real-time, behaviorally triggered tools along with robust engagement boosting tech like presubmit capture and exit-intent technology, these offerings serve users as merely a kind of "ok, I deployed this, now I can check it off my to-do list," at best. They simply can't generate the volume of sales that a more sophisticated solution can.
When a user goes elsewhere to find a quality cart abandonment solution, they run into a very annoying problem: Now I've got yet another thing to research, implement, deploy, and track. Yet another set of login details. Another platform to learn. And most commonly, such solutions provide users with an unclear or low (or negative) ROI and are not easy to setup.
I see a major disconnect in the industry, and I believe that it's time that processors start paying attention to the epidemic that plagues online retailers: cart abandonment. The average cart abandonment rate is benchmarked somewhere between 67 and 78%, and I've worked with many clients whose traffic is abandoning carts upwards of 83% of the time. That's a real problem when your users – who pay you for transactions – are actually bleeding sales. How could you possibly push other solutions before a cart abandonment solution, and what's more, how could you NOT even offer a cart abandonment solution? It's in everyone's best interest here. Don't you get that?
So ecommerce payment processors around the world – are you listening? Do you understand that your users need help here? Who better to help them then YOU!?
I think it's time that online processors step up and begin to forge partnerships with revenue accelerating solutions that help them process more sales and most importantly, help their users grow their businesses in real, sustainable ways.